October 23, 2019
back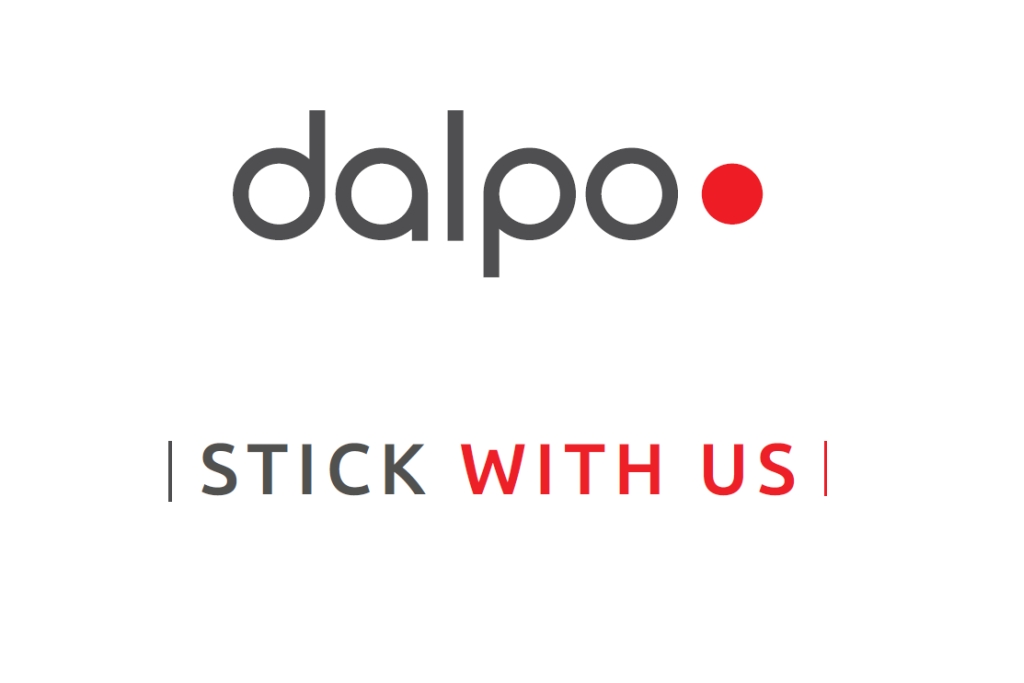 Off we go with the rebranding!
Q1: The new logo is always an important moment in the life of the company. What were the premises for making a decision about this change?
BP: An extremely important event this year is the 30th anniversary of the company. So many years on a difficult market is a big success that should be emphasized. The acquired experience, the enormity of knowledge and continuous development influenced the decision to organize the company's image. In addition, a new marketing strategy has been outlined, under which rebranding was the starting point.
Q2: Looking at the new logo, you can see many similarities to the previous version. You've chosen a facelift rather than revolutionary change. Is this the intended tactic?
BP: Definitely yes. We wanted to introduce some simplifications and focus on minimalism. As a consequence, it was decided that we would refresh the image and not a great revolution. Thanks to this, we rely on the company's tradition from which there is something to draw on. This solution is designed to ensure brand recognition.
Q3: A characteristic feature of the new logo is the red dot. This element has also appeared in the current logo, hasn't it?
BP: That's right. I will say more, even historical, the first Dalpo logo had this red dot. So we decided that since this is our recognizable sign and certainly present since the beginning of the company's existence, it cannot be missed from the new logo. The new layout can also be read as "Dalpo and dot" in terms of a comprehensive offer and flexible approach to the customer, while the bold font in the company name symbolizes greater knowledge, acquired experience and wider competence.

Q4: With the introduction of the new logo, what changes can we expect? How strongly will this affect your current company identification?
BP: We are not introducing a lonely logo, we are implementing comprehensive changes. All marketing and communication materials have been systematized, starting from business cards, presentation templates through company cars, new catalogues, website to image photo sessions or corporate movie. Certainly the changes will be noticeable.
Q5: The new logo, new company identification are certainly new challenges. What further marketing plans to implement?
BP: I want to continue the development of social media, i.e. Facebook and LinkedIN. They have a lot of potential, both in employee and business terms. An online store is also a great challenge. I can tell you that we are planning major changes there. It is definitely a long-term project.
Q6: This sounds very promising, we wish you good luck and success in achieving these goals. Thank you for the conversation
BP: Thank you too.