January 6, 2023
back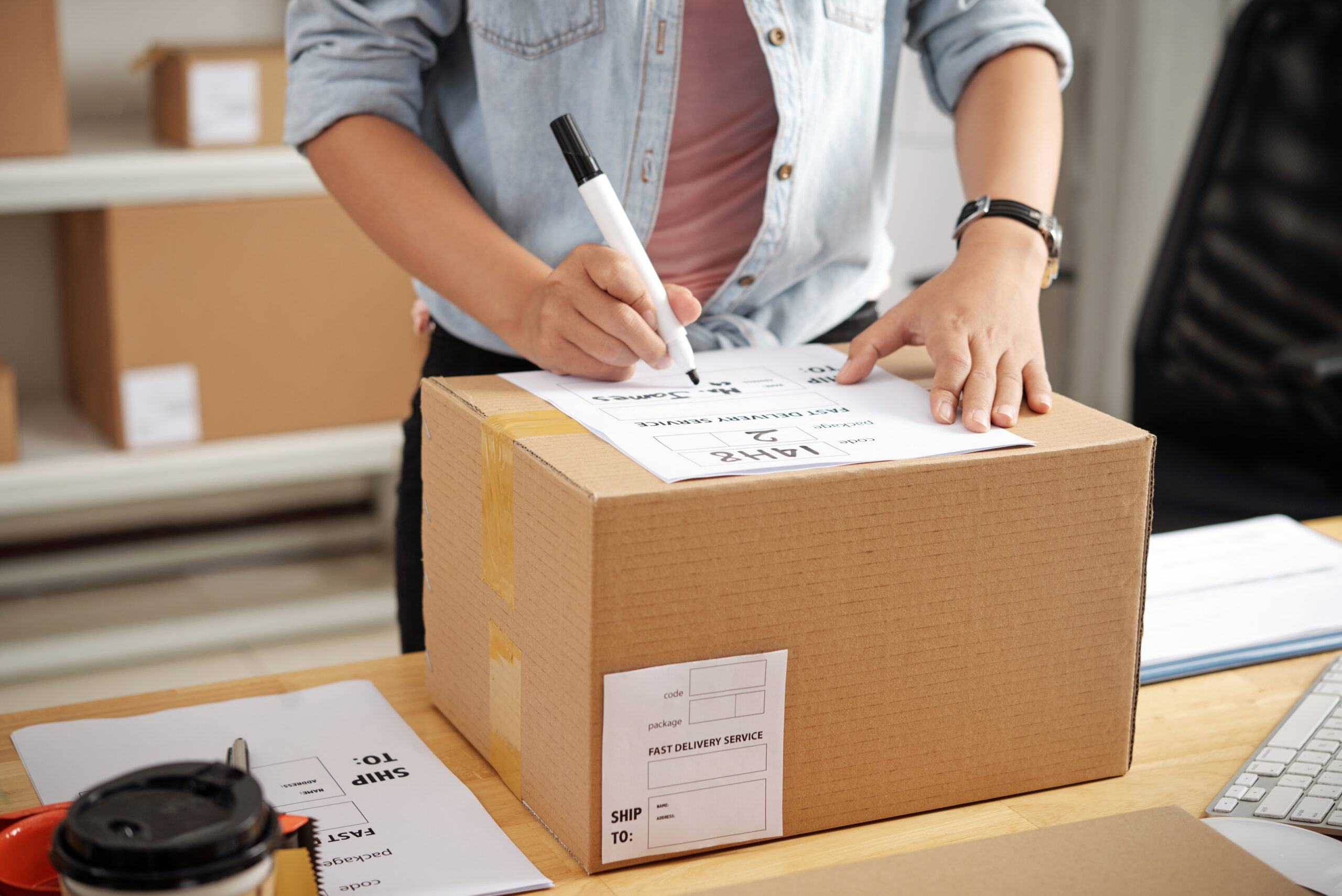 E-commerce in a new market
Bartosz Popielewski – Marketing & E-commerce Manager
talks about the latest plans for the development of the e-commerce department, as well as the challenges and the prepared strategy.
The e-commerce department has been working on a brand new project for several months. Can you tell us about it?
That's right, we are working on a completely new version of our online shop. We are modernising it, translating texts, adjusting the currency, prices and logistics, as we are going to try our hand at the German e-commerce market. 
Why did you choose the German market?
We know the German market, we have been present there for many years, but in the traditional channel. For a long time now, our export department has been doing very well in our western neighbours, whereas the e-commerce market has remained an unknown area for us, which is about to change.
What was the biggest challenge in working on the German version of the shop?
It is very challenging to establish ourselves with a new shop (domain) in a new market.
Developing a credible story in Google, being found in high search engine positions is the biggest challenge. We have started working with an SEO agency to help us improve our online visibility and are currently waiting for the results. On the other hand, we believe that a well-chosen assortment, product presentation and price offer will find its interest in the German customer.
What are your expectations for the first few months of operation?
Consistent improvement of the position in Google. It is crucial that organic traffic starts to "drive" traffic to the shop. I am keeping my fingers firmly crossed that with each month the effect and the real benefits of this work will be visible. On the other hand, the planned advertising activities are designed to attract the attention of the customer we want to reach. Starting out is always difficult, so a large deck of patience and consistency in the implementation of planned activities is required at the beginning.
Check out the offer at shop.dalpo.de