History
We started our activity in 1989 from importing office and stationery items from Sweden. After a short time there was the first turning point in the company's history. We began to import and distribute self-adhesive gaskets for windows and doors. At this point, our adventure with self-adhesive materials began, which continues to this day.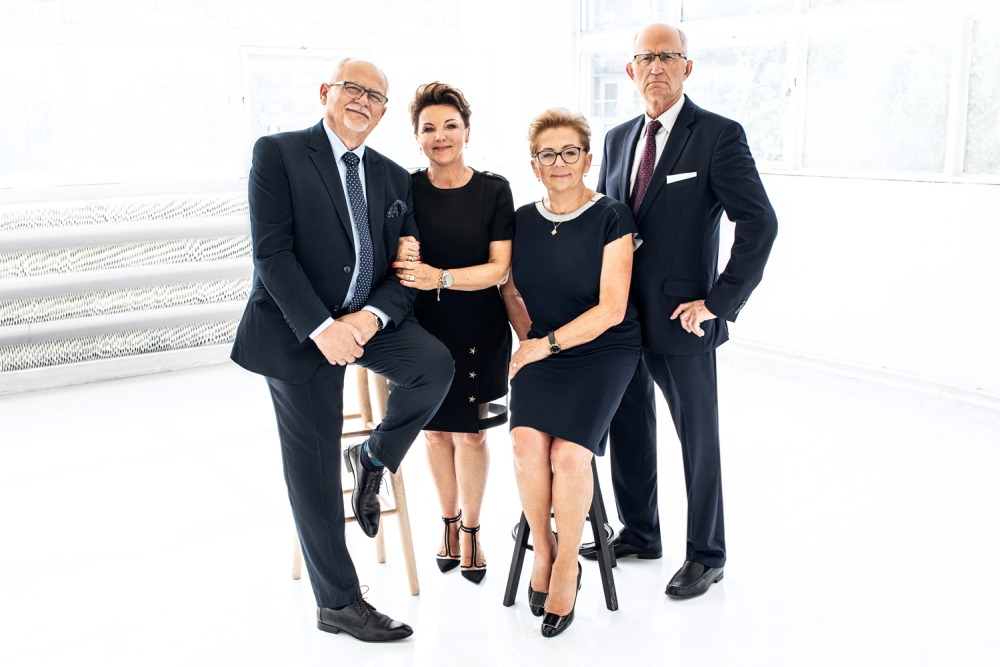 The start of selling office supplies, the first printing machine and finally the start of printing tapes have become milestones in Dalpo's history.
Currently, our key specialization is the production of packaging tapes, printed packaging tapes, specialized tapes, protective films, printed protective films, thermal transfer labels, thermal labels, printed labels and self-adhesive paper.We have been operating on the Polish market for 30 years. The experience and unique know-how gained during that time enabled us to constantly develop and improve production and organizational processes.
We are constantly investing in new technologies and expanding our team of specialized professionals. Our advantage is a modern and efficient machine park, thanks to which we are able to meet the requirements of our clients from Poland and abroad. We have our own two production plants, which we are gradually developing and modernizing.

We offer products and services at the highest European level, which is confirmed by the ISO 9001 certificate that we have been awarded since 2006. Striving to meet market needs and constant tracking of trends leads to the development of cooperation with numerous companies producing office and industrial articles from abroad, for which we are a distributor of their products on the Polish market.
In 2010, we became the official distributor of 3M products, thanks to which we are able to offer our clients a very wide range of high quality 3M products such as: industrial adhesives, adhesive tapes, double-sided tapes, specialized tapes, VHB tapes, bumpons, Velcro, privatization filters, mini projectors, personal protection equipment (masks, half masks, gas absorbers, dust filters, protective suits).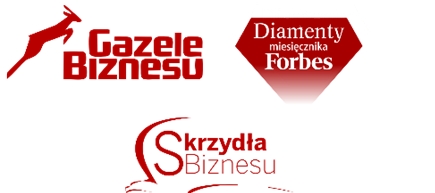 The testimony to our development is the prestigious distinction of the fastest growing companies 'Gazela Biznesu', awarded to us each year by the magazine 'Puls Biznesu'. In the years 2012 and 2013 we were among the winners of Business Wings – the third edition of the SME sector ranking. The organizer of the ranking is Dziennik Gazeta Prawna, the honorary patronage over the undertaking was, among others, Ministry of Economy and Ministry of Finance. "Business Wings" were created to reward the attitude of entrepreneurs who, in times of economic slowdown, effectively defend their market position and are constantly looking for new solutions that enable continuous development. Also since 2013, we have been receiving the prestigious Forbes Diamonds ranking annually in the category of companies with a revenue level of PLN 50-250 million in the Greater Poland Voivodeship. In total, we were awarded 28 prizes.